This Service Station Safety website has been developed in cooperation between The Victorian Automobile Chamber of Commerce (VACC) and the Shop Distributive and Allied Employees Association (SDA) to provide practical advice to the independent service station industry relating to Occupational Health and Safety matters.
Funding for this project was provided by WorkSafe Victoria in 2006/07 through the Workplace Injury Insurance Safety Fund (WIISF)
This website has been developed through extensive consultation with a cross section of employers and employees in the independent service station industry.
This website provides practical advice in relation to specific scenarios likely to be encountered in this industry. It contains information relating to compliance requirements for handling dangerous goods as well as induction training material for new staff.
Information relating to a number of product trials is also presented in this website. A number of Pilot Sites trialled various equipment and procedures to determine practical solutions for OH&S hazards.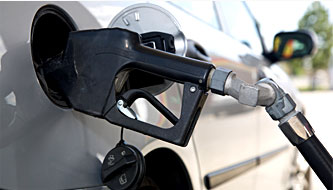 Auditing your site?
Use the tools and checklists to ensure your site complies with the regulatory authorities:
WorkSafe Victoria - questions answered
Get answers to frequently asked questions: